Online Store Development
CMS
A specialized content management system. You do not have to contact us every time you wish to add new products or pages to your website.
Efficiency
We engage an SEO expert at the early stage of the project to make the website ready for marketing campaigns immediately after launch.
Integration
Downloading product and service information from any accounting system. Integration with any payment systems.
Scalability
The online store can grow along with your business. Increased traffic or extended product list are already integrated in the earliest stages of the project.
Adaptability
The adaptive store operates and looks great on any device, be it a smartphone, a tablet, or a desktop PC.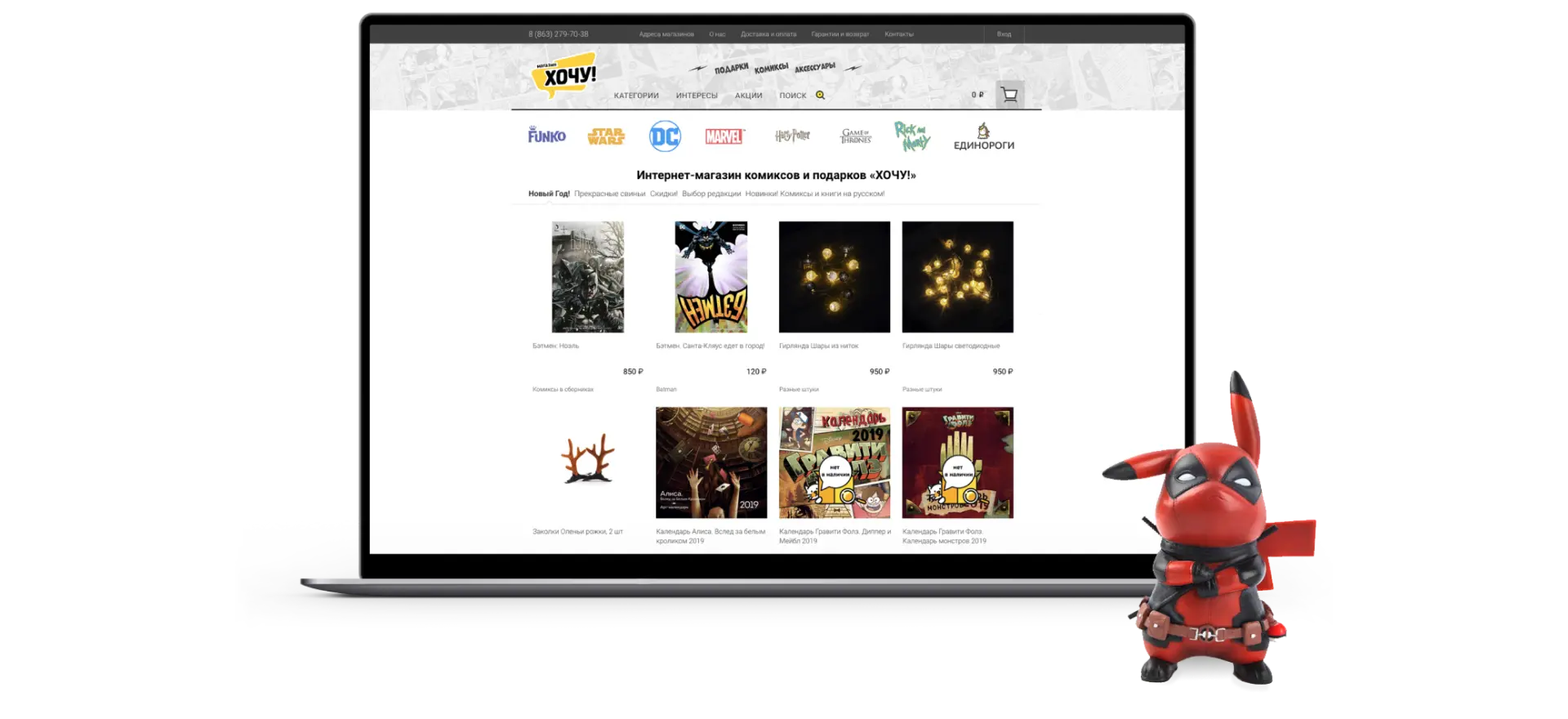 We start developing an online store by studying the requirements. We hold a briefing: we find out the presence of a corporate identity, logo, functional and interface requirements. We are deciding on a CMS for the future online store.
We prepare and coordinate the store concept at the design stage, after which we develop a UX map and adaptive layouts for popular resolutions. Or we offer several ready-made templates of your choice-to save your budget.
After implementing the layouts and integrating with the CMS, we independently select a domain name, rent a hosting service, connect an SSL certificate and launch an online store. We demonstrate the work and teach you how to work with the online store management system.
Technologies
We select tools for specific project tasks.
PHP is a classic web development language used on most popular CMS.
An unlimited number of product categories, convenient search, purchase statuses, multilanguage, and SEO focus — on the OpenCart engine.
Integration with 1C in real time, CRM, payment systems, order management — on the 1C-Bitrix platform.
Extensive analytical capabilities, integration with Yandex. Market and accounting services, high-speed store loading on CS-Cart.
We develop online stores with custom functionality on the Django framework.
Portfolio

A retail online store of wholesale prices. We fixed the bugs, protected access to the service, developed a registration system, automated the feed addition.
VIEW FULL CASE STUDY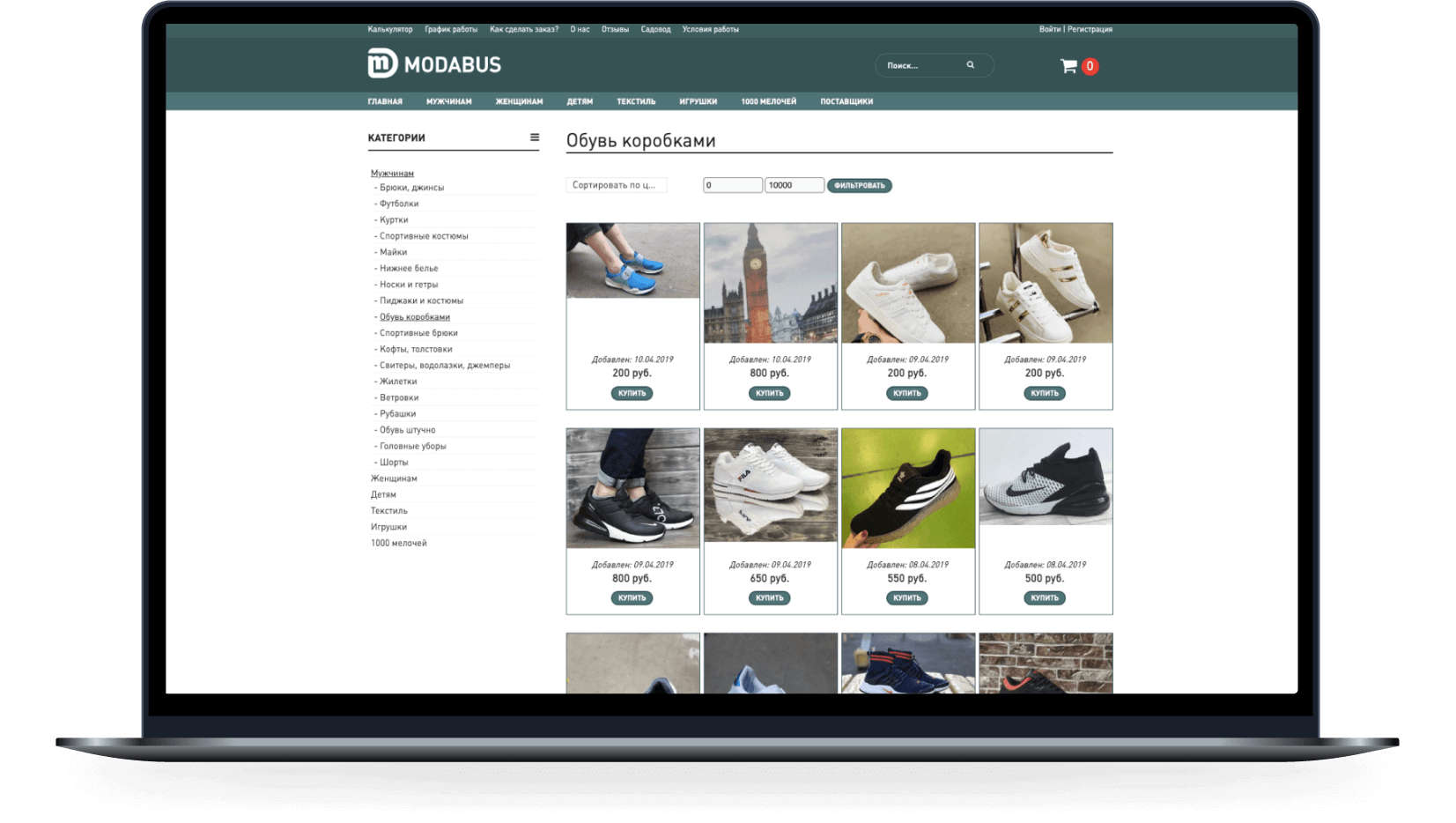 Comfortable Cooperation
Improvements
We upgrade online stores based on previous work by other contractors.
Transparency
We are available 7 days a week. We update you on the project progress and swiftly respond to any incoming tasks.
Reliable partner
We never quit a project halfway through. We guide and support your website throughout its life.