Website Development
CMS
Customized CMS. You do not have to contact us every time you wish to add new products or change any website text.
Scalability
Our websites can grow along with your business. Increased traffic or an extended product list are integrated at the project's earliest stages.
Responsiveness
An adapted website operates perfectly and looks great on any device, be it a smartphone, a tablet, or a desktop PC.
Speed
AMP and Turbo pages: instant page loading, preferential search engine results, enhanced conversion.
Efficiency
We can engage an SEO expert at the early stage of the project to make the website ready for marketing campaigns immediately after launch.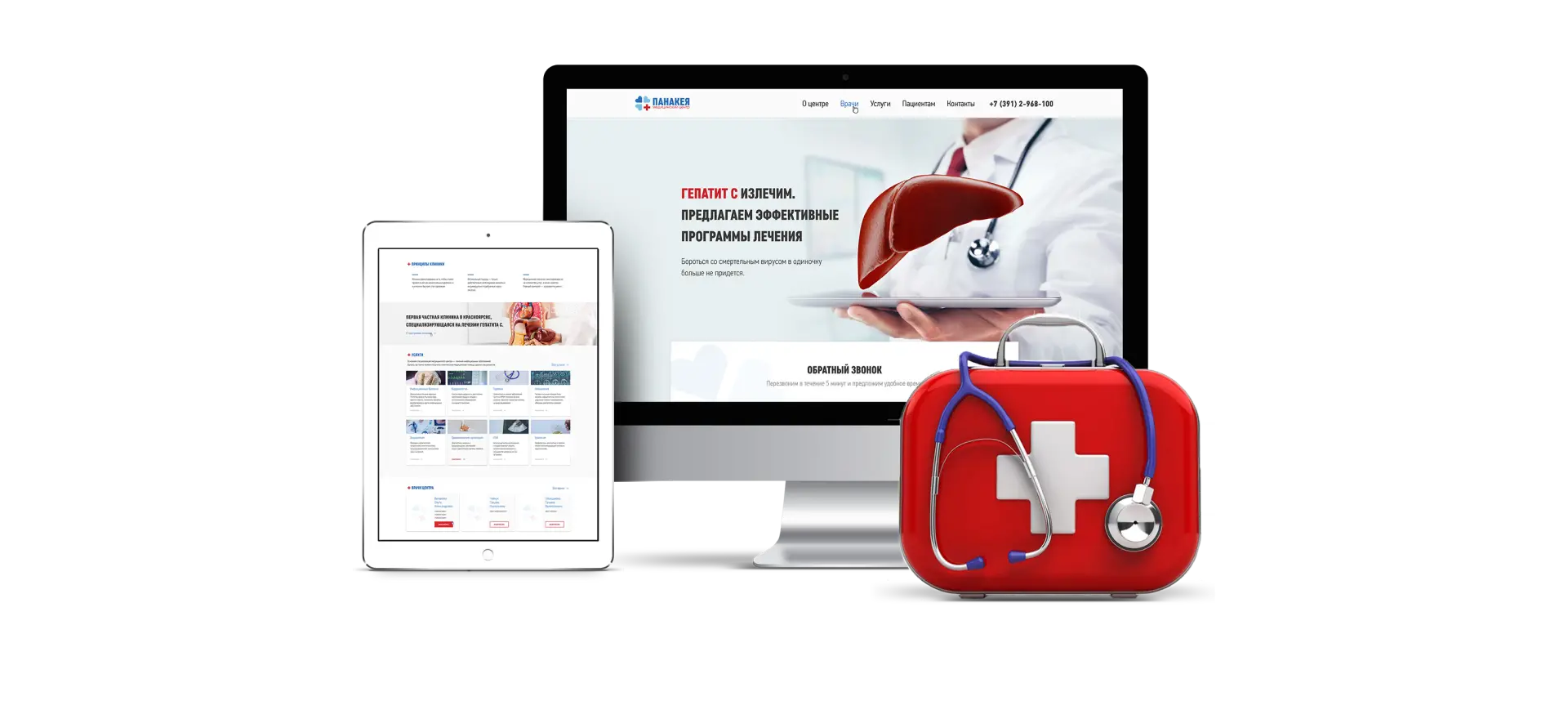 When developing a website, it is essential to understand what purposes it is created for. Do you plan to use the site to promote your existing business? Will it be used as a sales tool or as an image resource? Or maybe you want to test the launch of a new product?
We do not proceed from what we are used to working with, but from what you need.
In our studio, you can order the development of any site with subsequent support and maintenance. We will select the appropriate tools and technologies.
Technologies
We select tools for specific project tasks.
We prepare prototypes and site layouts in a modern editor. We show an interactive presentation.
For custom projects, we program the core of the site in Python. In Django, we build a content editing panel.
We make up on a popular framework. The code is easy to maintain and modify.
Convenient tools and a library of plugins allow us to launch projects in 3 days or more.
Portfolio

Sony Music is the world's second-largest record company. Academy is an educational project to attract talents to the company's staff.
VIEW FULL CASE STUDY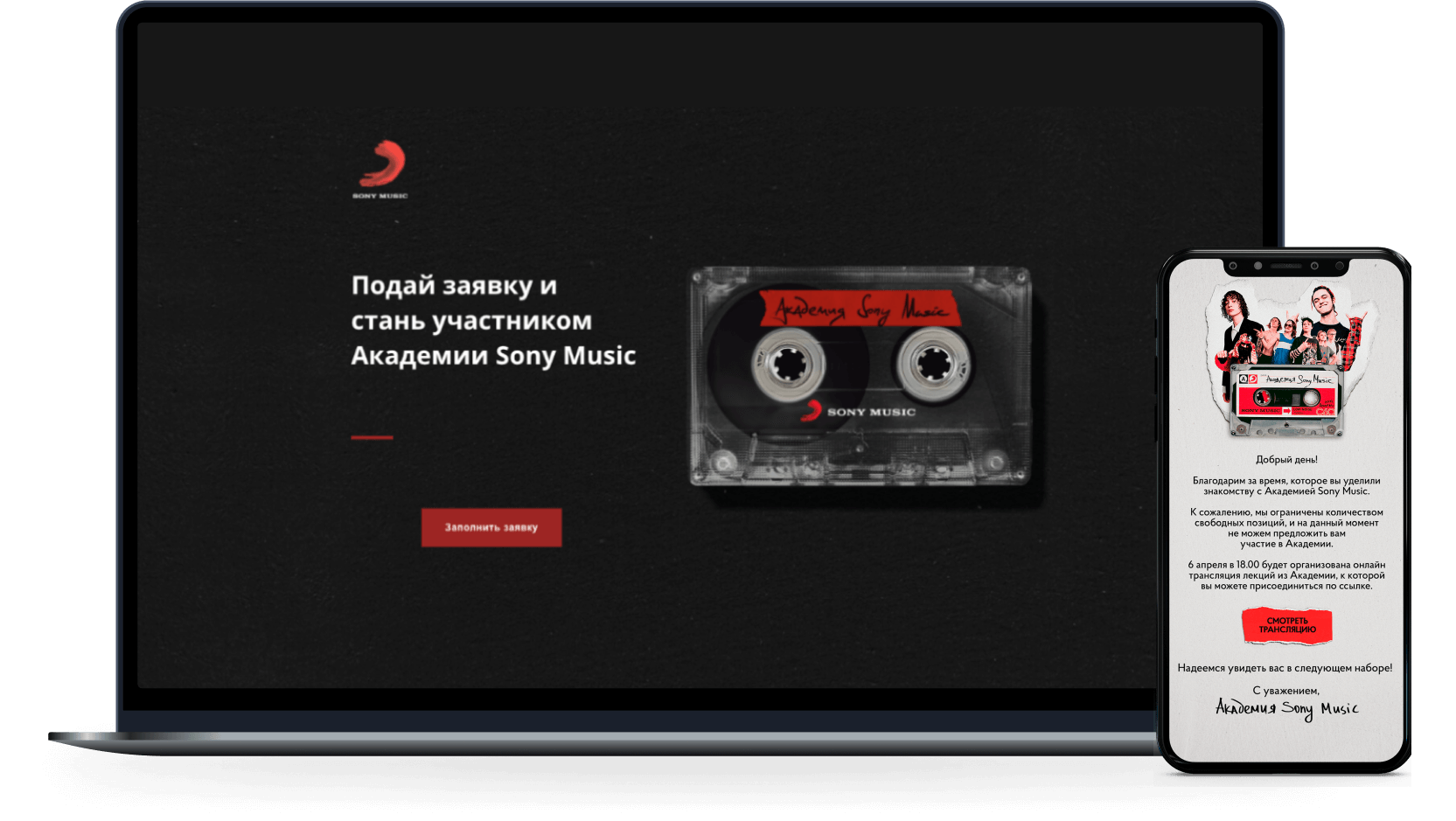 A corporate website of a medical center that specializes in hepatitis C. We developed the specification, design, programmed and launched.
VIEW FULL CASE STUDY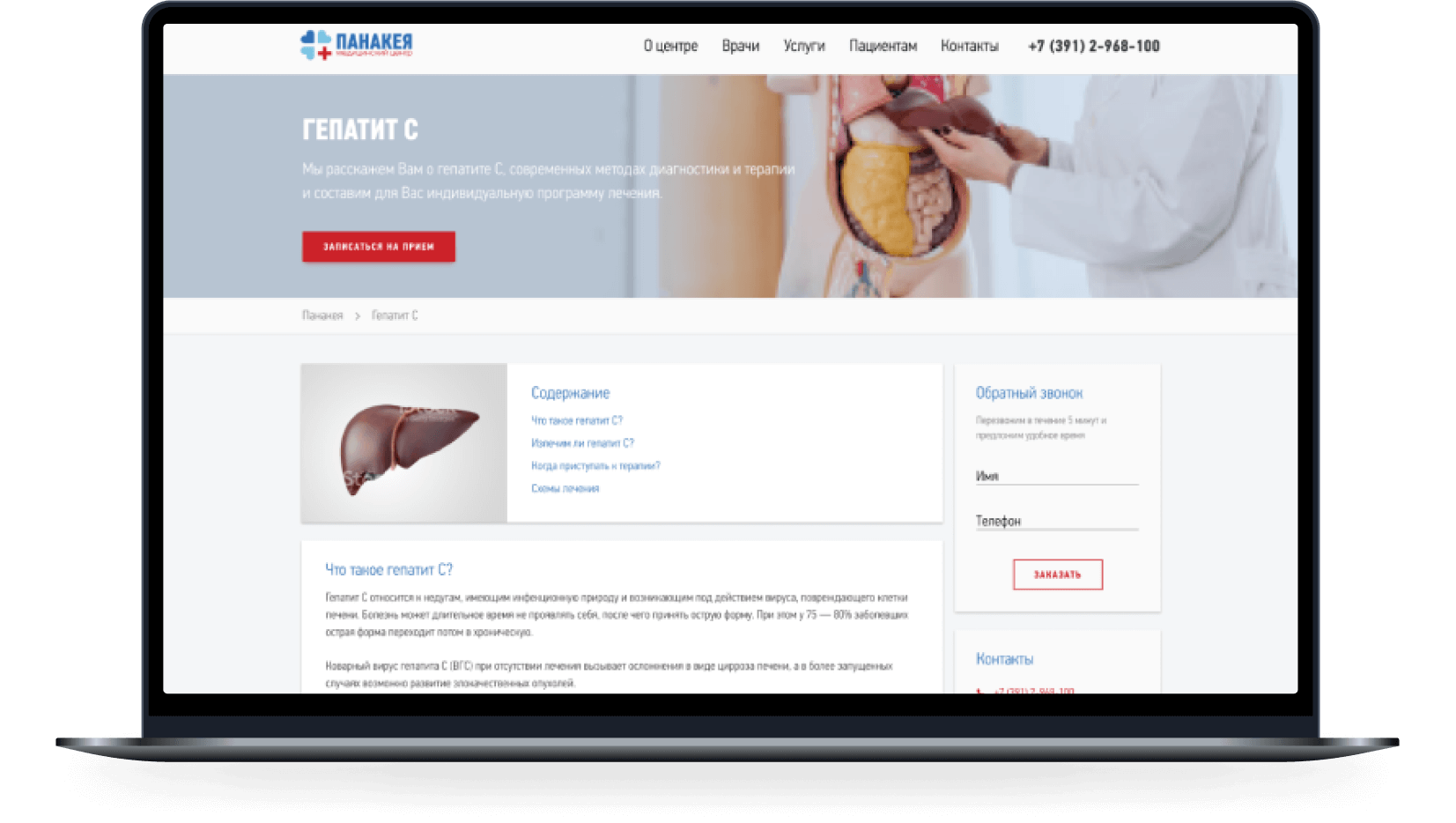 Comfortable Cooperation
Transparency
We draw up and share a detailed workplan for the website before launching the project. Our clients know what they pay for.
Optimal solutions
We select tools and technology based on your objectives. We use CMS and templates for classic websites and develop custom-made solutions for non-standard services.
Reliable partner
We never quit a project halfway through. We guide and support your website throughout its life.