Mobile App Development
Cross-platform availability
All popular mobile platforms support the app.
Design
We create interfaces in line with trends and platform guidelines.
MVP
We develop the MVP as soon as practicable for you to receive feedback on the app as early as possible.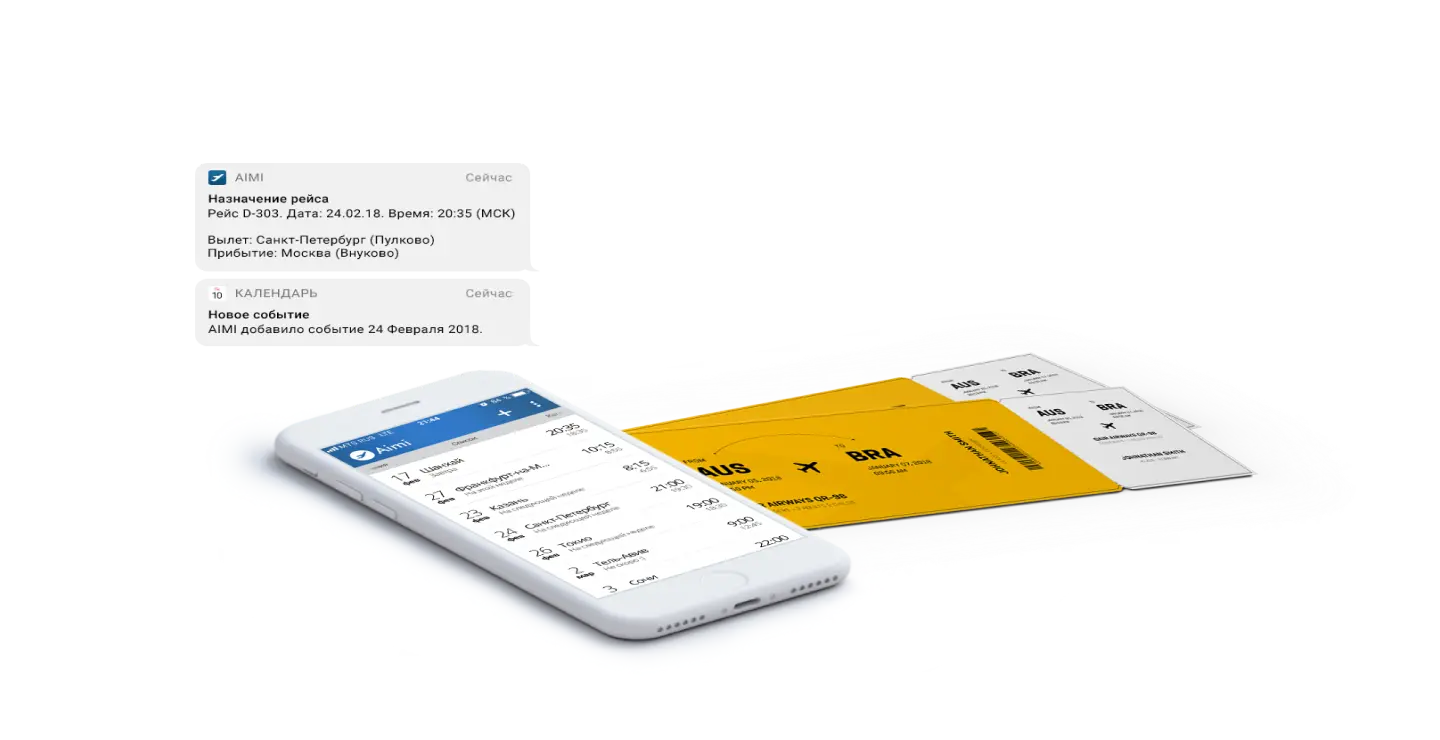 We start working on the app by drawing up a detailed technical specification. This stage is critical because it allows you to correctly assess the cost of developing a mobile app and avoid misinterpretation of the initial requirements.
The next steps are designing the mobile app structure, developing prototypes, designing the application, and then programming and launching the MVP.
We continue to work on a flexible development methodology. We form weekly sprints, during which we prepare and show the finished functionality.
Thus, you will be involved in the process and get the desired result.
Technologies
We select tools for specific project tasks.
Kotlin helps us to quickly and comfortably develop mobile apps for Android.
We use the modern Swift programming language to develop apps for iOS.
We use React Native to develop cross-platform apps.
Portfolio

Property management platform. We implemented the web and mobile apps.
VIEW FULL CASE STUDY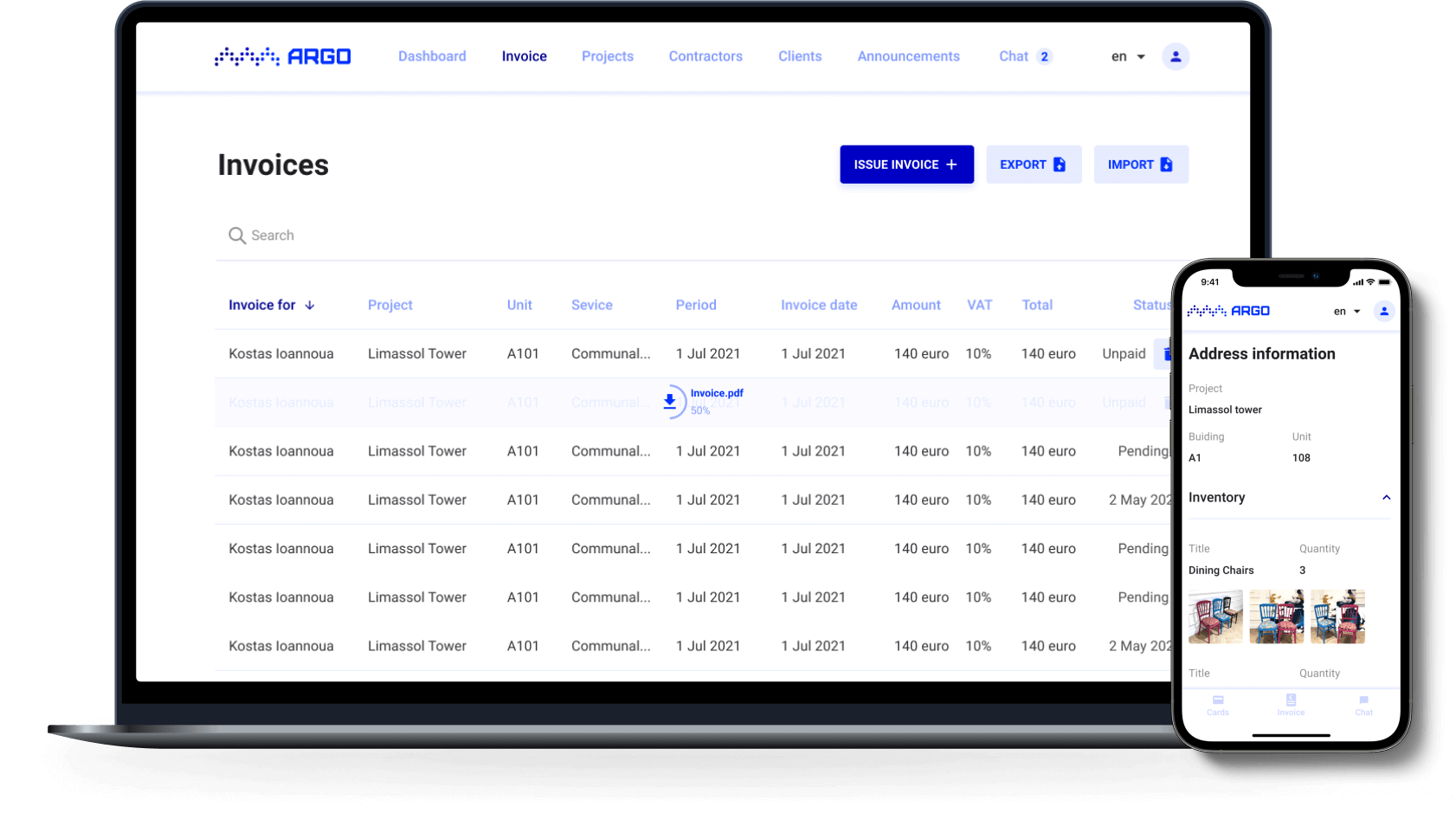 A travel companion search service. We developed a corporate identity, a logo, as well as the design of the desktop and mobile versions.
VIEW FULL CASE STUDY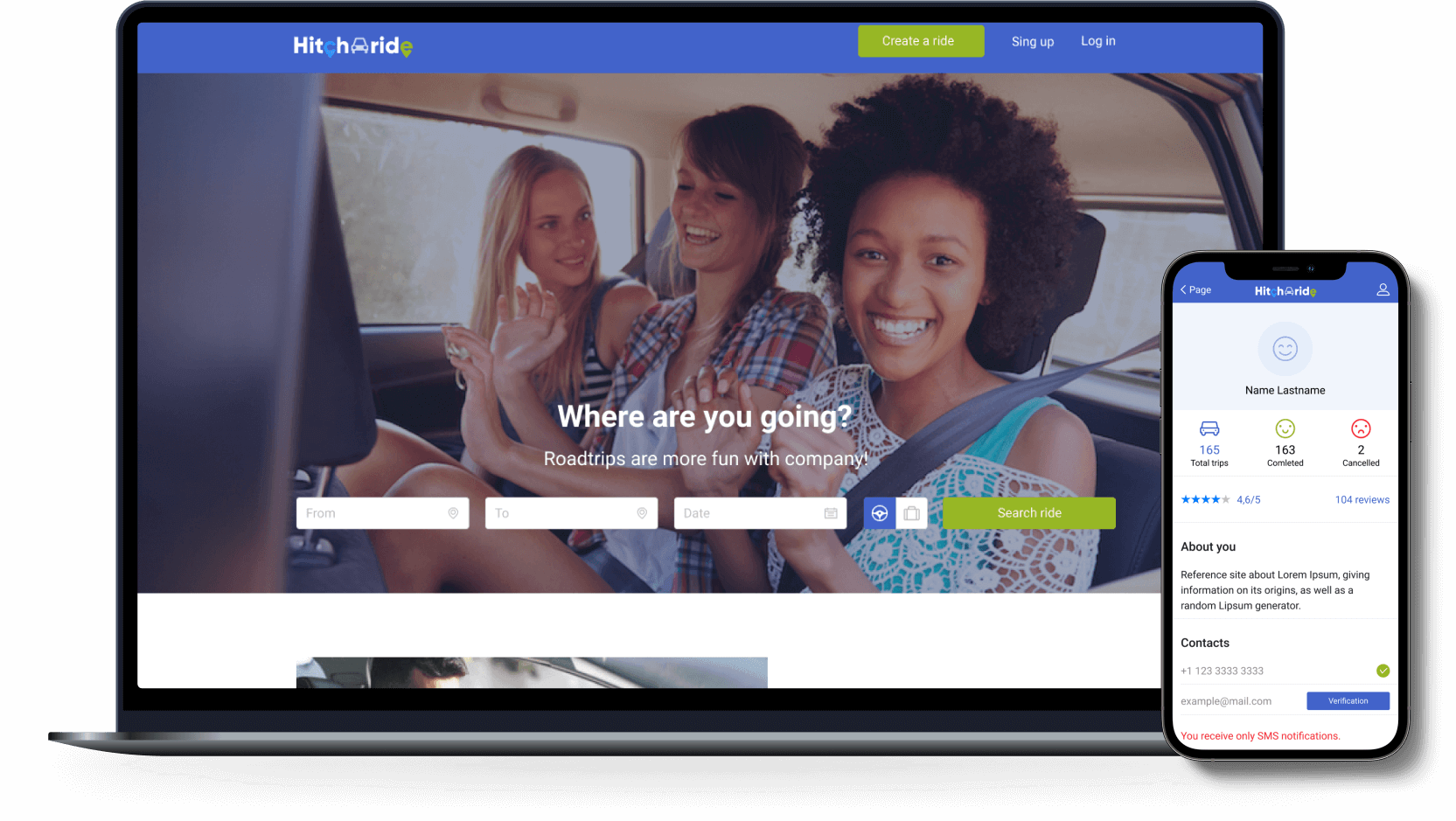 С нами комфортно
Quick startup
We launch a minimum operable mobile app version as soon as practicable.
Full cycle
We complete every stage of the work, including design, coding, and launching the app on AppStore and Google Play.
Reliable partner
We never quit a project halfway through. We guide and support your website throughout its life.