Utility and Script Development
Parsers
Utility programs that ensure collection and structuring of data from websites and applications.
Checkers
Scripts that check the existence and validity of social network or messenger accounts.
Clickers
Web utility programs that imitate a user using a website or app interface.
Grabbers
Scripts that allow copying information from a third-party resource and publishing it on your website.
Autologgers
Utility programs that can register a large number of accounts on social networks and messengers.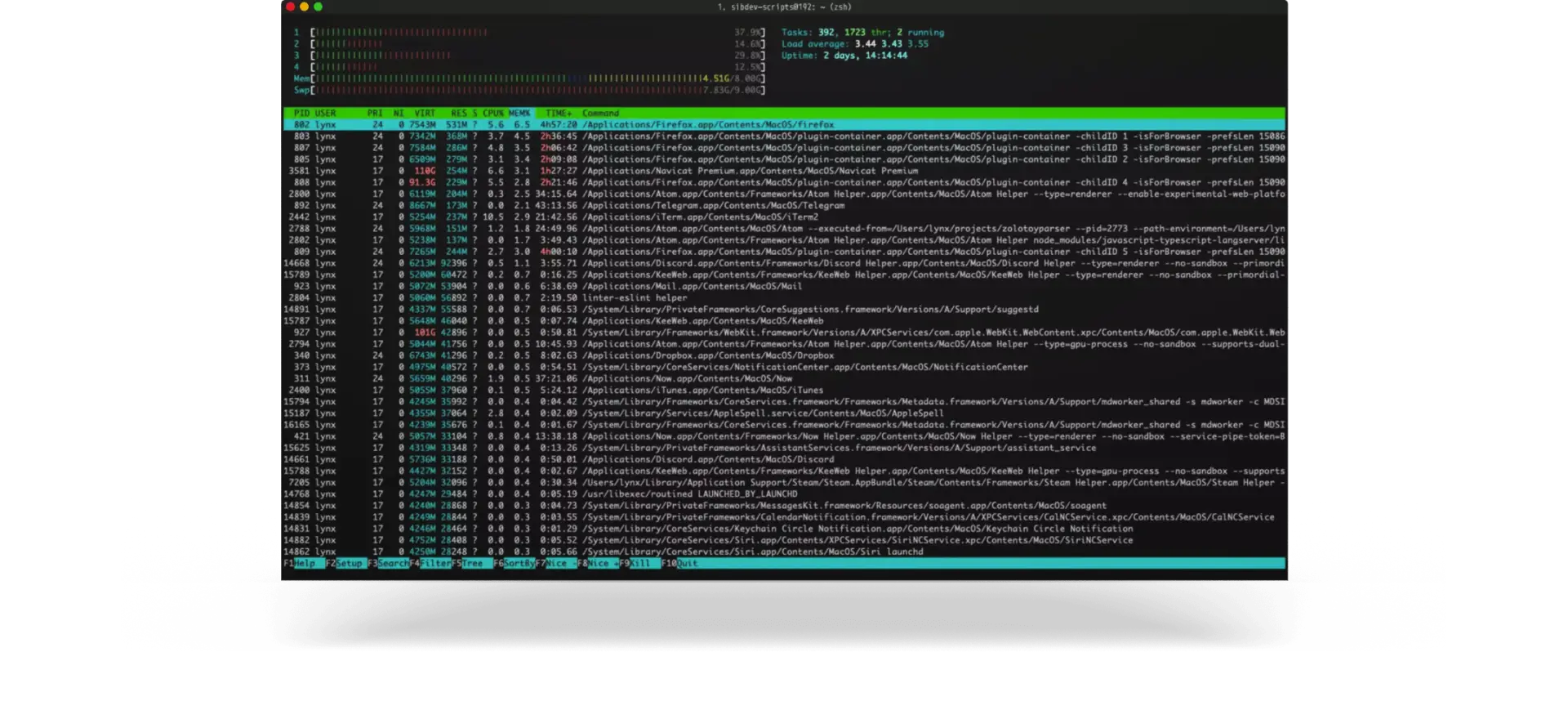 We develop scripts and utilities for solving any tasks. We bypass reCAPTCHA, automate mass mailings, create scenarios for importing data and registering accounts.
Platforms
Checkers and mailing for Telegram.
Parsers, content grabbers, and other utilities for VK.
Clickers, checkers, and mailing for Viber.
Comfortable Cooperation
Deadlines
We can write scripts within 7 days, depending on the complexity and scope of its operations.
Scaling
We enhance its features after launch. If your processes become more complicated, the script will develop along with you.
Reliable partner
We never quit a project halfway through. We guide and support the code throughout its life.