UI/UX Design
Logic
Website or app design follows the logic based on user scenarios and usability test results.
Trends
We are consciously following trends and best practices.
Responsiveness
We create designs that work and look great on any device, be it a smartphone, a tablet, or a desktop PC.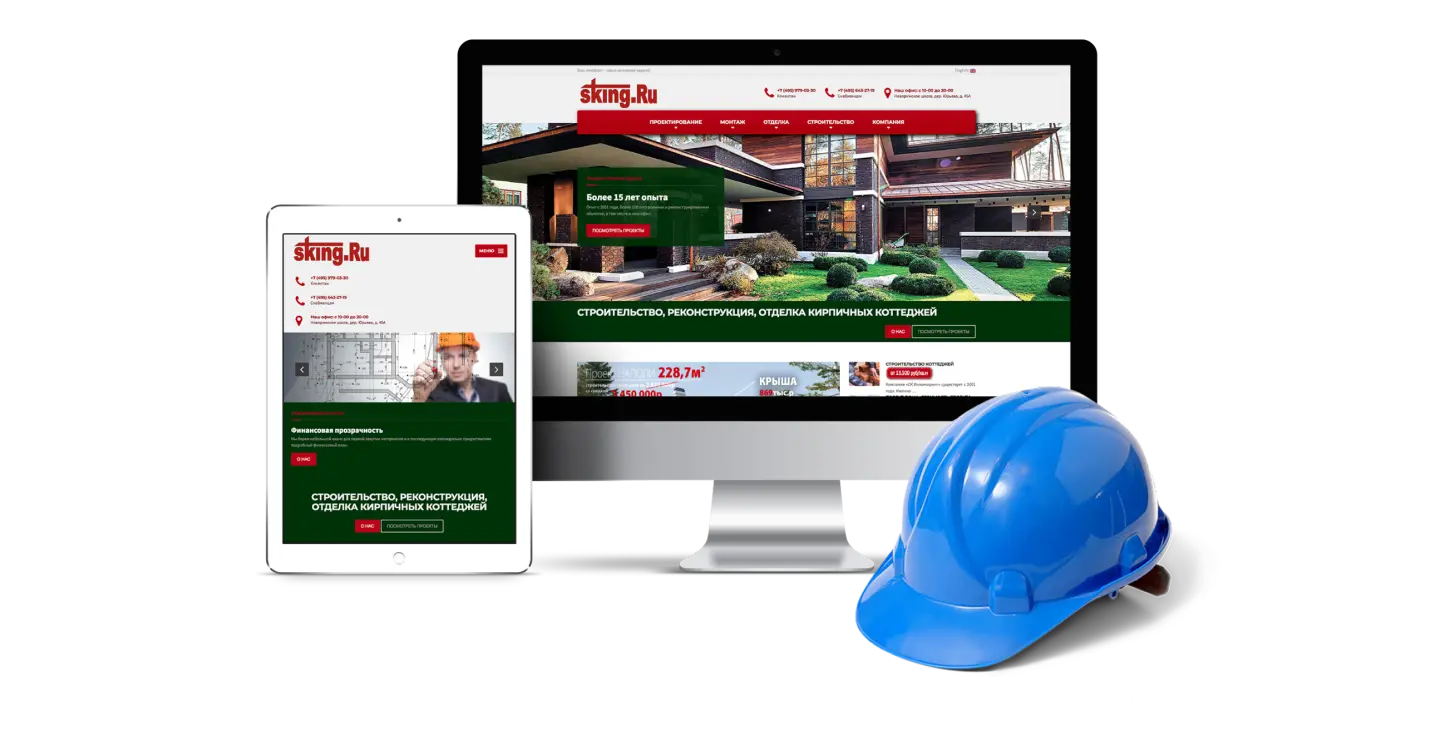 Suppose you need a design with custom solutions. In that case, we will connect an art director who will analyze the requirements, conduct a visual briefing and prepare a mood board. We will build the process so that you are comfortably involved. Already in the early stages, it will be clear what visual image the product will take.
Suppose the goal is to develop a design with minimal investment. In that case, we will select templates on the project's subject and adapt them to its needs.
In addition to developing website design, we also design mobile apps.
Tools
We select tools for specific project tasks.
Modern editors for developing interfaces.
We process photos and prepare graphic elements for layouts.
Interactive prototypes for presentation.
Portfolio

A VPN management service. We developed a design, a landing page and a web app.
VIEW FULL CASE STUDY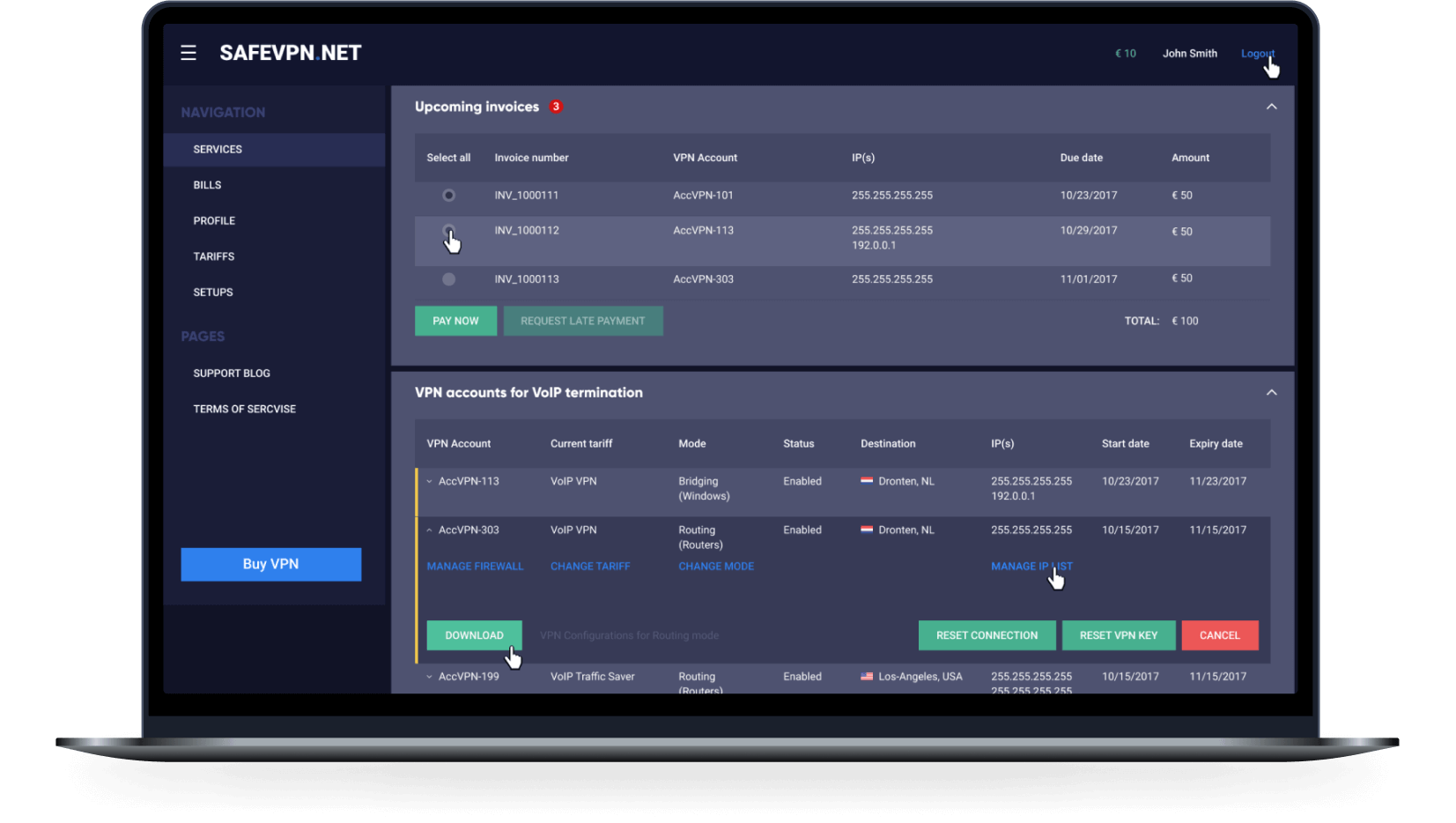 A website of the state IT university. We developed the design: a concept and layouts for all screen resolutions.
VIEW FULL CASE STUDY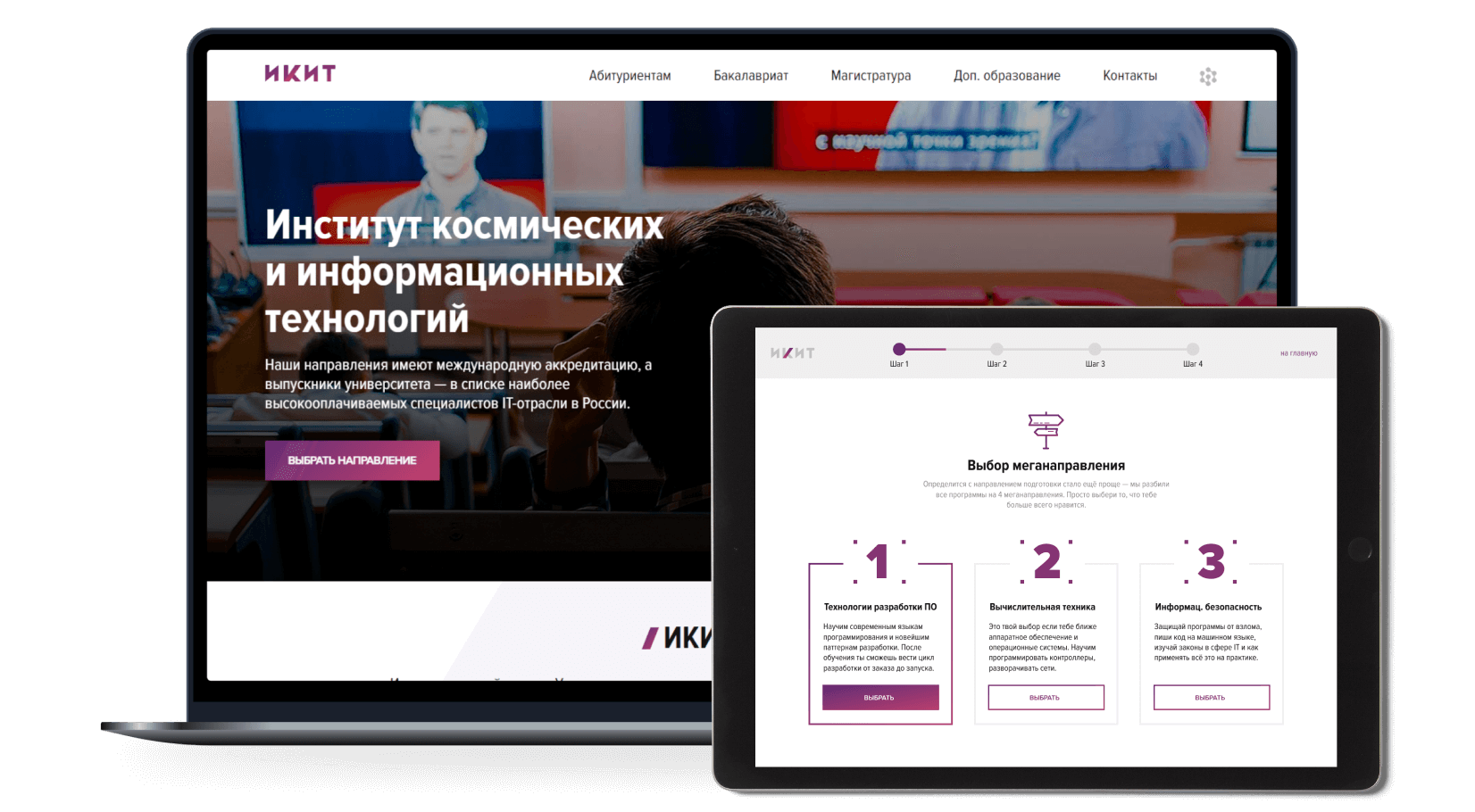 Comfortable Cooperation
Flexibility
We offer work stages that are critical for your objective. For websites, we develop a mood board and a visual briefing. For apps, we create an interactive prototype. We also perform usability tests.
Traffic
We take into consideration the acquisition channels that you plan to use. We offer SEO promotion consultation based on your niche analysis.
Turnkey
We can adapt any design to any device type. We can develop a responsive layout, integrate it with the server part, and launch it.