Tender Platform Development
Integration
Product and service information download from any accounting system. Integration with payment systems. Financial, statistical, and other data export.
Automatization
Automated procurement process in your company. The service itself chooses auction winners and compiles a supplier rating.
Cross-platform availability
Manage your procurement, view supplier details, and tender results at home, while traveling or in the office, from any device powered by any OS.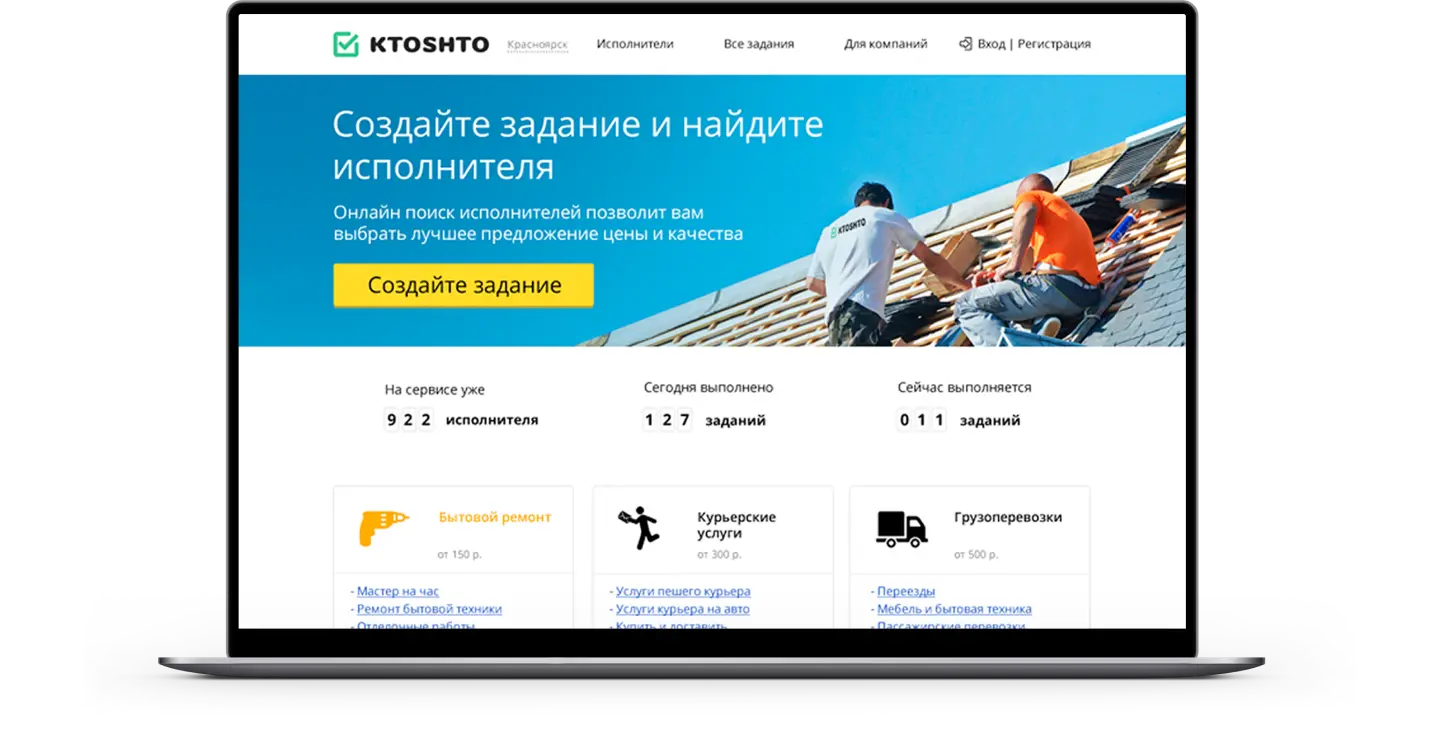 On the electronic trading platform, companies conduct online auctions for the purchase of goods and services. Other supplier companies participate in the tender for the possibility of providing a service or delivering a product. The company's goal is to get the best possible offer. The ETP provides this opportunity by stimulating competition between suppliers.
In addition to optimizing costs, the organization reduces the time for purchases. The platform automatically selects the tender winner, exports the data, aggregates the document flow in a single database, and processes the application using a specially developed algorithm.
Usually, the development of ETP is necessary for large enterprises. The service reduces their purchasing costs, as well as centralizes the procurement and audit process. Also, companies of medium and small businesses often resort to developing tender platforms to optimize funds and organize a transparent procurement process.
Expand
Technologies
We select tools for specific project tasks.
Node.js allows us to process requests to the platform for load balancing asynchronously.
The platform's core is programmed in Django. We use server-side rendering so that search engines index all pages.
We use Semantic as a library of ready-made components to speed up the process of development.
Portfolio

Hypermarket services with a simple and convenient search system for specialists and professionals in various fields of activity.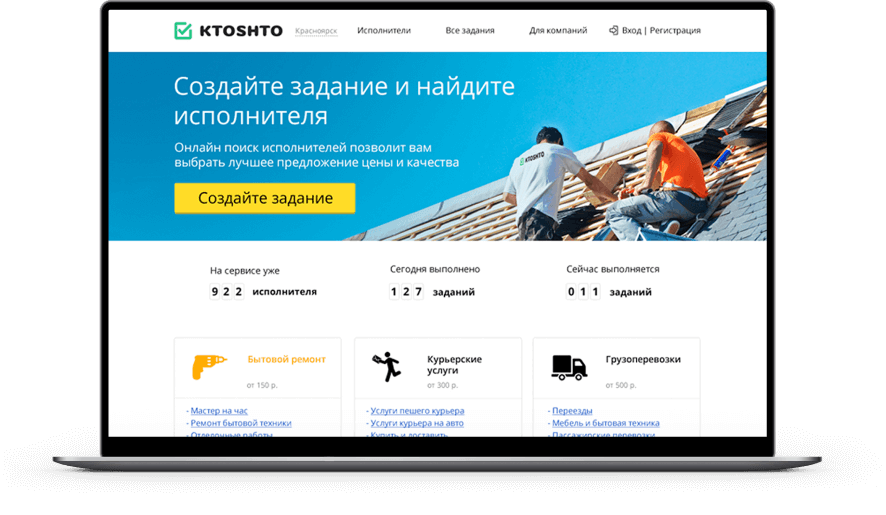 Comfortable Cooperation
Workplan
We draw up and share a detailed workplan for platform development with you at the project's early stage. Our clients know what they pay for.
Team
We muster a full-scale team to develop a tender platform for your company. An experienced project manager leads the team.
Reliable partner
We never quit a project halfway through. We guide and support your website throughout its life.