Made in Siberia
The part of projects that we have completed over the past years and which we are truly proud of.
Get in touch
Portfolio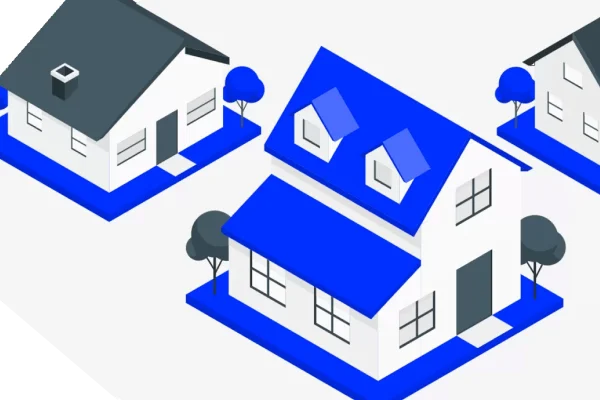 Your application has been sent!
In the near future, our manager will contact you.
An error occurred while sending your message. Please try again later.